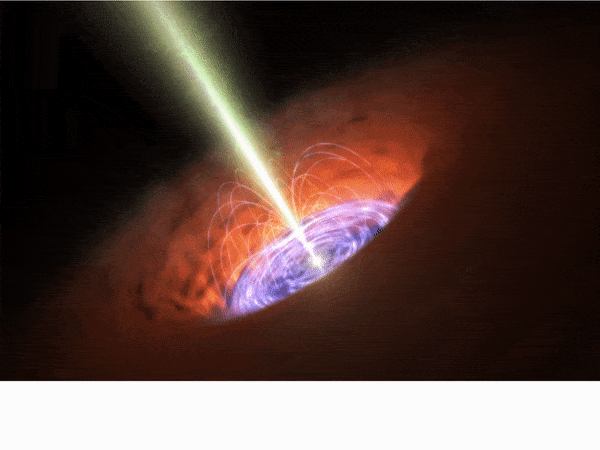 News
Finally, with the help of ESO, we now have a working registration payment system. Therefore (early) registration is now open. The registration fees are:
students: 100€
normal: 200€
conference dinner: 40€ additionally
Deadline for early registration will be Saturday, Oct. 20th. After that date, late registration fees of 140€ / 300€ for students / normal will apply. So better get registered now, than later!
However before you already pull out your credit card, you will have to answer a few scientific questions in preparation for the discussion sessions. The registration form is on the Registration Page.
Please also note that we intend to provide the lunches during the conference for all attendees.